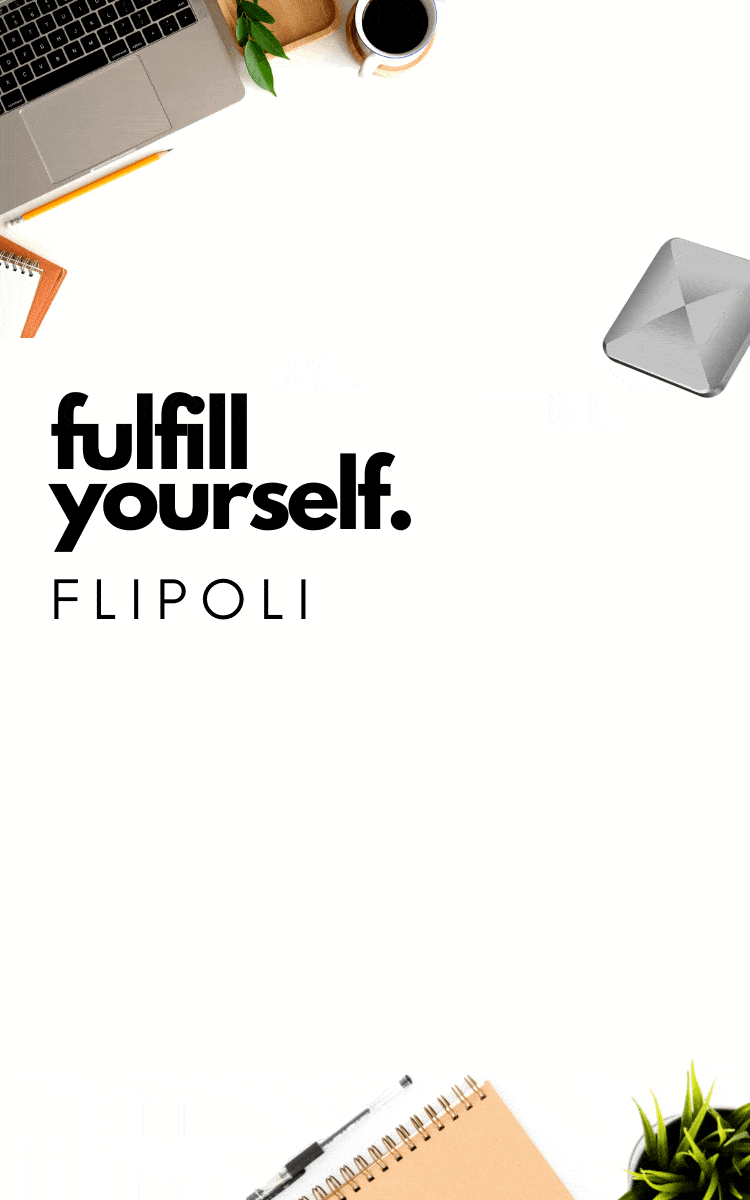 IT'S ALL ABOUT GOOD VIBES.
The perfect alignment between high-end materials, luxury design and the handcrafted experience of artisans brought as result the best amulet to carry wherever you go.
Find relaxation, satisfaction and fun with Fipoli, the first powerful gadget ever created.
Flipoli creates a mesmerizing motion that satisfies and calms at the same time. Also, it allows you to take a moment away from the daily rush and recharge your focus.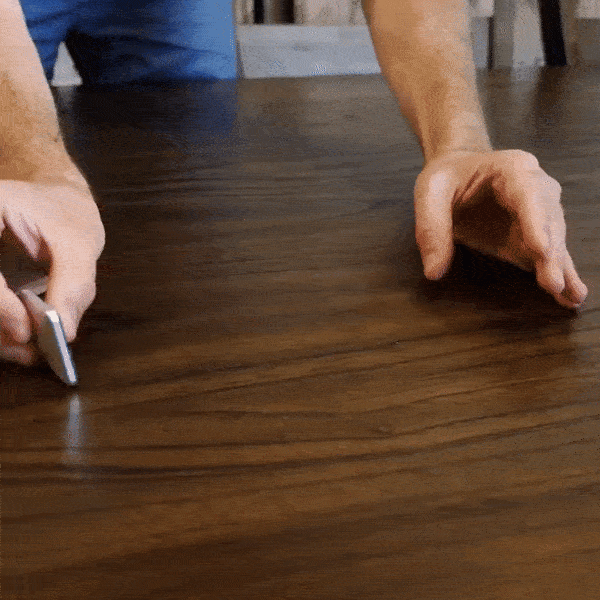 Flipoli is made from Titanium, used to promote wellness by balancing the body's electromagnetic energy. The constant electronic energy that flows through us can be greatly disrupted by the surrounding machinery that humans come in contact with.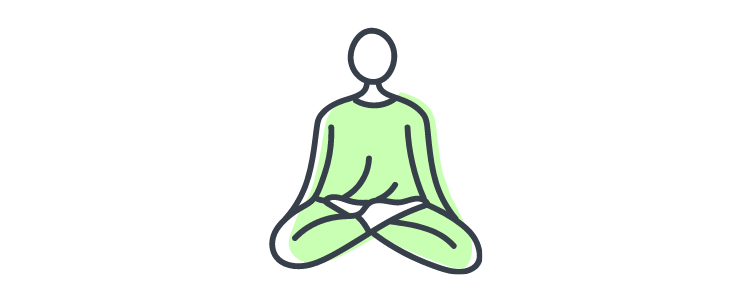 Besides a powerful energy inside, Flipoli provides relaxation for those who have stress and anxiety in their daily basis.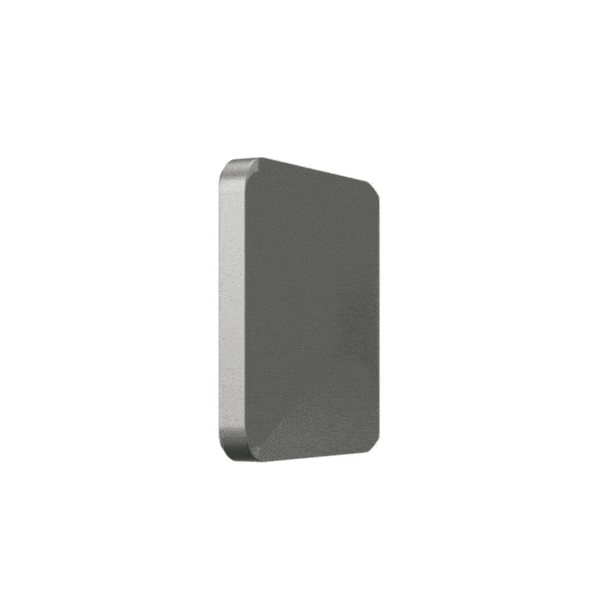 Flipoli is multi-functional, perfectly balanced and mathematically analyzed to bring a motion of continuing flipping, rolling, and falling at the same time.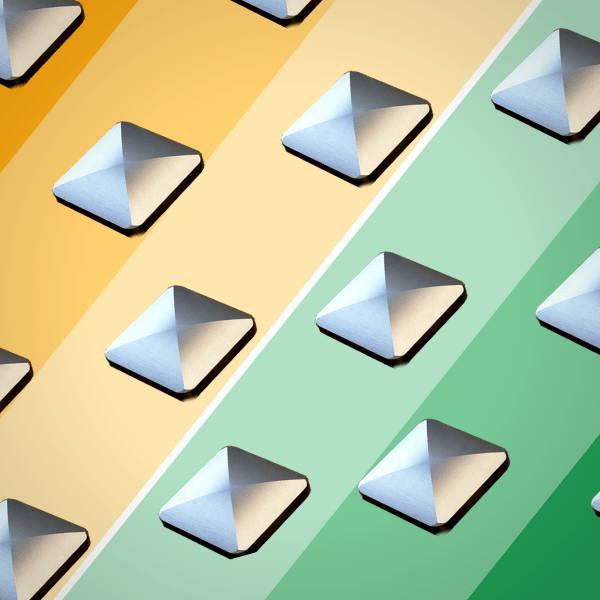 Every Flipoli is charged with energies that will allow you to stay calm, relaxed and positive against any obstacles. Just hold it in your hand and you will instantly feel peace in your soul.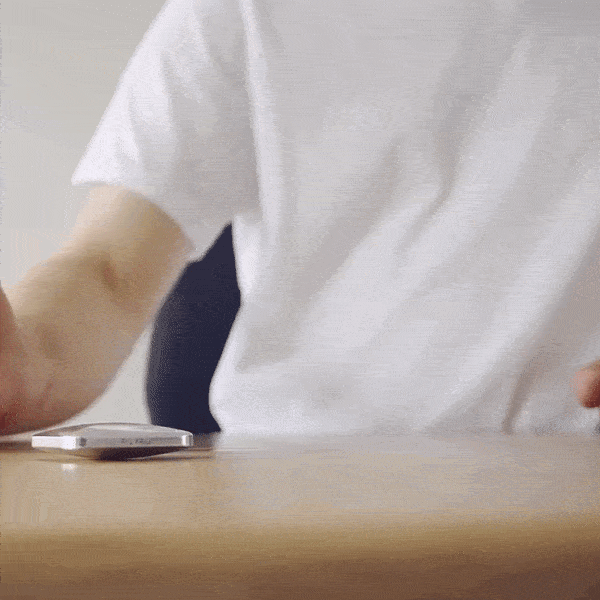 Flip it, spin it, throw it in the air! Flipoli was created to make your life happier. You will forget about negative thoughts, bad habits and fears as soon as you start playing with it.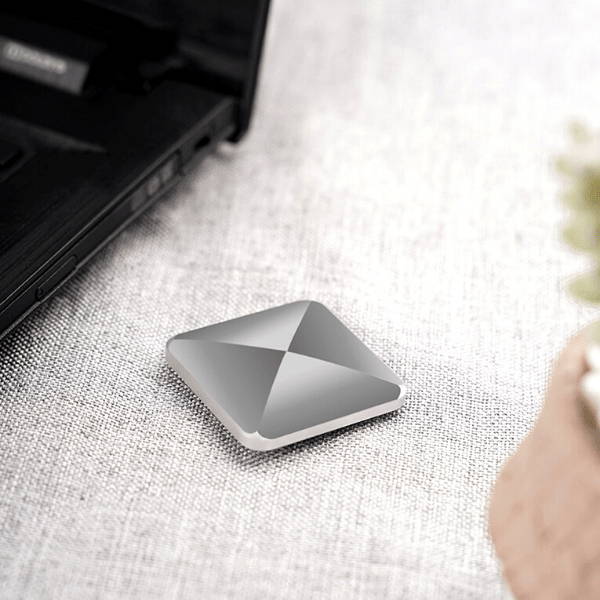 Hold Flipoli in your hand and visualize what you want for you and your life. Attract the good energies and let the universe conspires in your favor to find what you are looking for.
DUE TO OUR HIGH DEMAND, STOCK IS NOT GUARANTEED.
✅ Get your package before Oct 26th via USPS!
FREE SHIPPING + PRIORITY EXPIRES SOON!
Karissa Richards from Atlanta, GA

As soon as I have it in my hand I can really feel more relaxed. Also, I can play with it. It's 100% therapeutic for sure. Recommended!
Madison Johnson from Santa Monica, CA

To be honest, I didn't believe a lot in energies and stuff. I saw Flipoli and I decided to give a try. I said to myself: "Every time I hold it I'm gonna manifest what I want for me". You've no idea the things that have been happening in my life. I'm SUPER GRATEFUL FOR THIS!
Joe Sommerhand from Jupiter, FL

Create new tricks with Flipoli is my new hobby. I always carry it in my pocket and when I feel anxious I just take out and it's like all the bad things happening in my mind go away. You may see it's simple, but you'll feel me when you get it!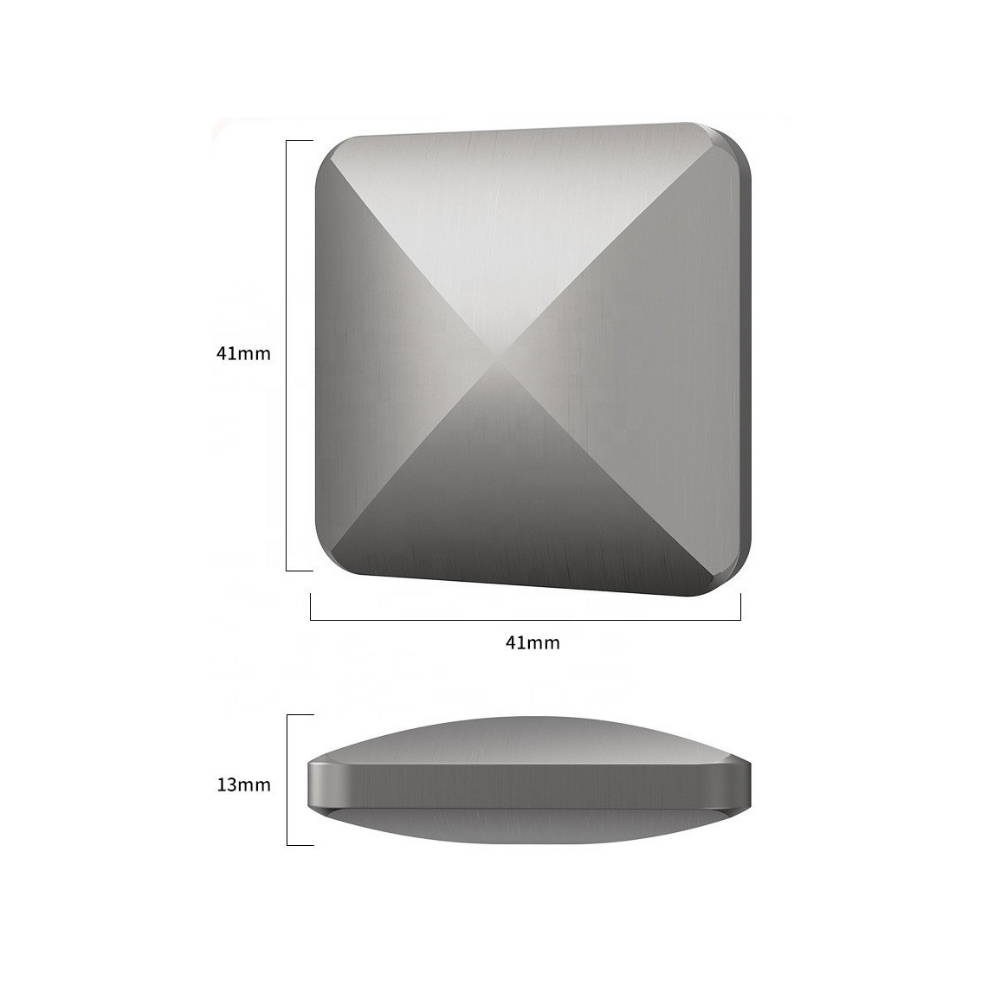 We are a company based in Miami, USA, intended to provide the best service to demanding clients with top quality accessories. Here, at Flipoli, we work 24/7 to satisfy your requirements and give you the best experience. We guarantee constant monitoring and tracking from the moment of the order placement to its final delivery.
Do you want to contact us? Send us an e-mail to info@flipoli.com our we will get to you as soon as possible.