DUE TO OUR HIGH DEMAND, STOCK IS NOT GUARANTEED. ONLY FOR TODAY 10/25 YOUR ORDER WILL BE SHIPPED VIA USPS FOR FREE!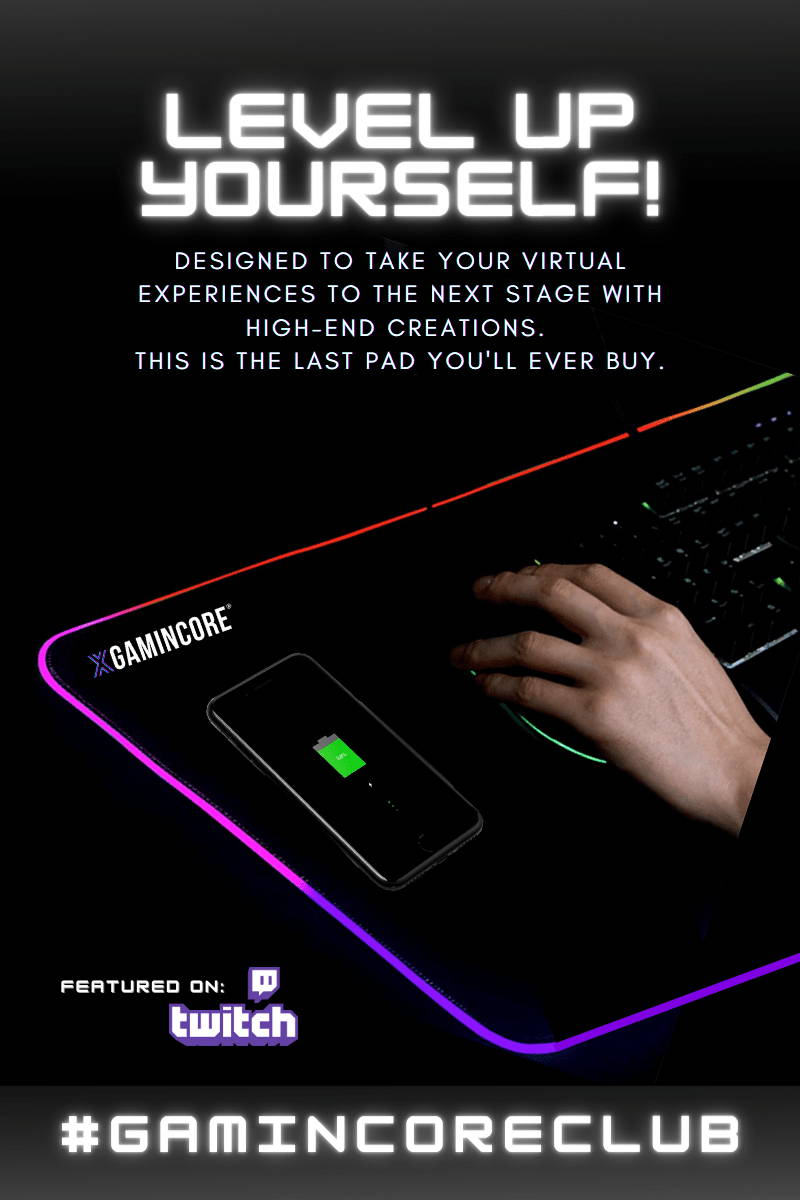 IMPROVING THE GAMING EXPERIENCE TO THE NEXT LEVEL
The perfect combination between high-end materials and the handcrafted experience of professionals to provide a gaming experience beyond reality. This is definitely the last pad you'll ever buy.
Designed Under Top-Quality Requirements
With the Gamincore Pad you can choose from 11 lightning modes between static colors and dynamic combinations. A visual spectacle in your desk.
Running out of battery? The Gamincore Pad has an internal 10W wireless station to charge your smartphone whenever you need to.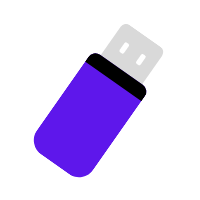 The Gamincore Pad can be powered via USB. Just connect it to your computer and that's it. You won't need any driver in order to enjoy this amazing creation.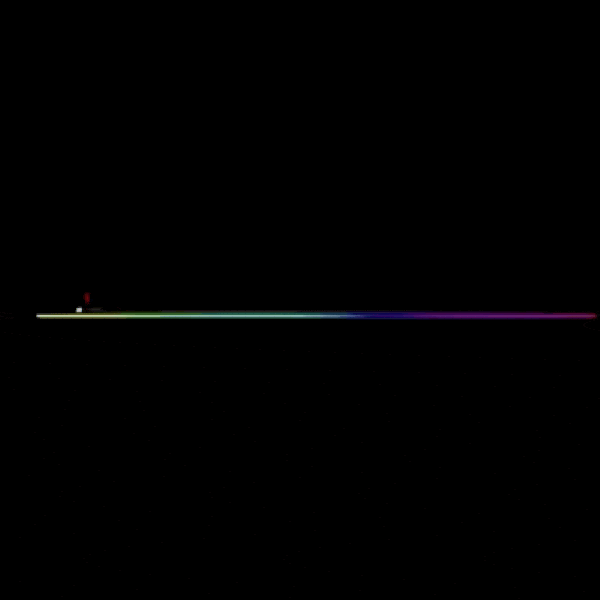 The Gamincore Pad matches perfectly with your custom gaming collection, offices or wherever you want to place it. Just turn it on with just one button and adjust the lightning system with the other one.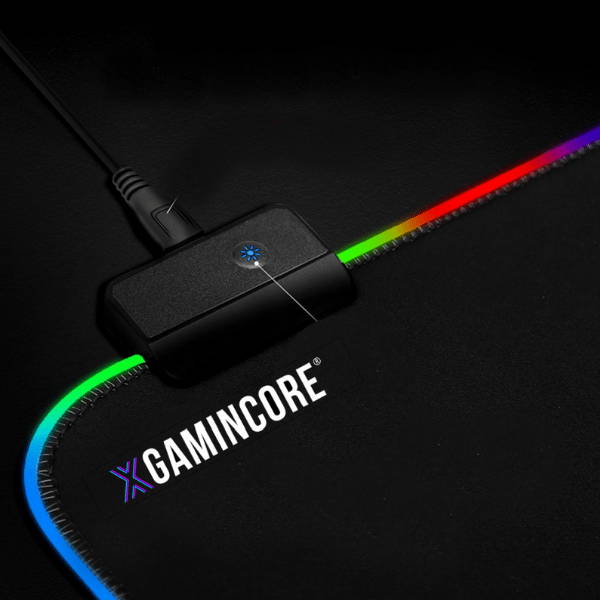 We know you'll find the perfect lightning combination. The Gamincore Pad has an internal memory that will remember it every time you turn it on.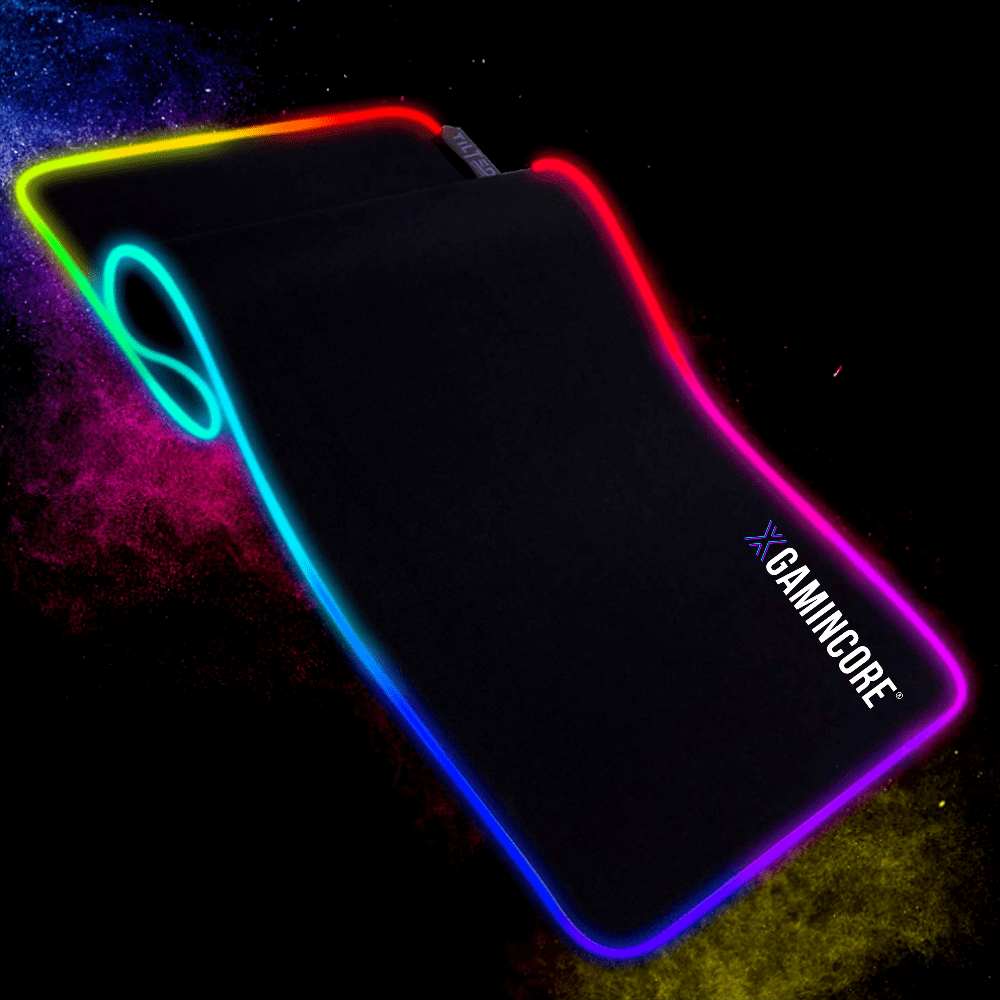 The Gamincore Pad is lightweight and foldable. You can take it with you everywhere you go in the most comfortable way.
USE "PADX" to get a special
discount + Free Shipping!

Joe Smith from Miami, Florida
Bought the Gamincore Pad a few months ago when I built my new gaming PC. It is large and soft. My gaming mouse works flawlessly on it for FPS games. This mouse pad fits both my full keyboard and mouse on it with plenty of room to spare. It is also soft and feels great. It also stays clean despite heavy use!

Bernard Copper from Calabasas, California
I just got this but it was so nice I had to show it off!! This is well worth any amount of money you pay for it. It's super durable and the light tube seems to be very attached so it's not gonna come apart from wear of your arm moving on it Definitely an amazing gaming pad.

Pat Frasier from Boston, Massachusetts
I can't find a Con for this Pad! It looks great, cost nothing and fit a keyboard and mouse with plenty of room. I have a Corsair K95 keyboard with the 18 G Macro keys (it's Huge) still fist with plenty of room for a mouse pad. I have 3 and bought 1 for my nephew as well.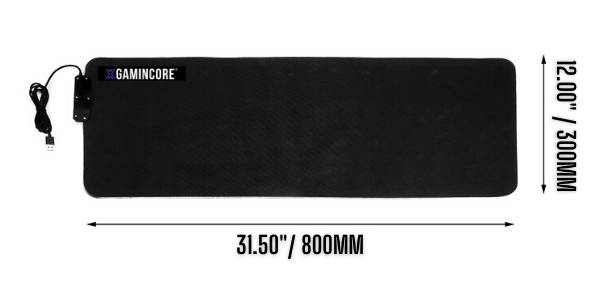 We assure the quality control and secured packaging for every wallet using #0 Bubbled Envelopes and strong gift boxes. As USPS Approved Shippers® we guarantee FREE and FAST delivery across United States.

We are a company based in Miami, intended to provide the best service to demanding clients with top quality accessories. Here, at Gamincore, we work 24/7 to satisfy your requirements and give you the best experience. We guarantee constant monitoring and tracking from the moment of the order placement to its final delivery.
Do you want to contact us? Send us an e-mail to info@gamincore.com